At Gaia Physical Therapy, we are here to let people suffering from pelvic floor dysfunction know that there is help out there and that they aren't alone. Pelvic Floor Rehabilitation Specialists are specially-trained physical therapists who undergo many hours of training to help individuals with conditions such as bladder/bowel incontinence and prolapse, male and female pelvic pain, and sexual dysfunction. Most people have not heard of this specialty field simply because there aren't very many physical therapists who specialize in this area. Feel free to check out the APTA (www.apta.org/women's section) or Herman and Wallace Pelvic Institute (www.hermanandwallace.com) when trying to find a Pelvic Floor Rehab Specialist and/or to verify credentials.
For a FREE phone consultation
please feel free to call 970-302-4322
to see if Michelle's services are right for you.
Michelle Conlin, M.P.T.
Pelvic Floor Physical Therapist
Michelle Conlin holds a Bachelors degree in Human Development and Family Studies from Colorado State University (1987-1991). She received a Masters in Physical Therapy in 1997 from University of St. Augustine, one of United States' premier schools for Physical Therapy education. She is actively pursuing continued education specific to women's physical therapy in order to enhance her skills in line with the latest research and bring forth comfort and healing in her treatments.
In Northern Colorado, Michelle Conlin, M.P.T. offers Pelvic Rehabilitation Therapy for people facing issues arising from pelvic problems involving muscles, joints and nerves. Michelle opened Gaia Physical Therapy, LLC in 2011.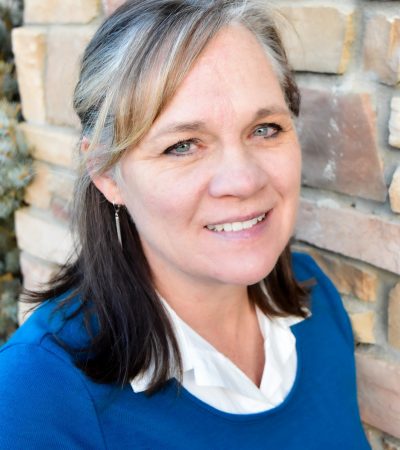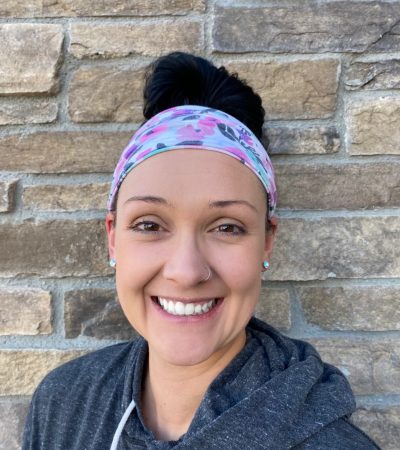 Hi! My name is Katelyn Fiske. I was born and raised in Helena, Montana. I miss all my mountains. I moved to Colorado in 2016 and after 5 years its starting to feel like home! My husband and I have 5 kiddos. Age ranges from 8-1 years old, 2 boys 3 girls. Our boys are our bookends. We are always busy, but we LOVE IT! I enjoy reading James Patterson mysteries and cleaning my house in my "spare" time. 
I graduated collage in May 2012 with a Teaching Degree in Early Education. We got married in June of 2012. November 2012, we had our first baby and for a few years I enjoyed the life of a stay-at-home mom. Then in 2018 I earned my Certified Professional Coders, CPC license. In July 2021 I completed the Certified Profession Biller course, CPB. I started billing for Gaia Physical Therapy in June of this year. I have already learned so much! I am also currently working as an Accounts Receivable Representative for a Medical Billing Company.
Thank you for entrusting me with your billing and insurance questions. I can be reached by email or phone call. If I do not answer, please leave me a voicemail and I will return your call within 24 hours. You can also leave a voicemail if you are wanting to make a payment on your account balance and I will return your call and take payment.